desk.ly goes international!
Sherin Gooch-Hatton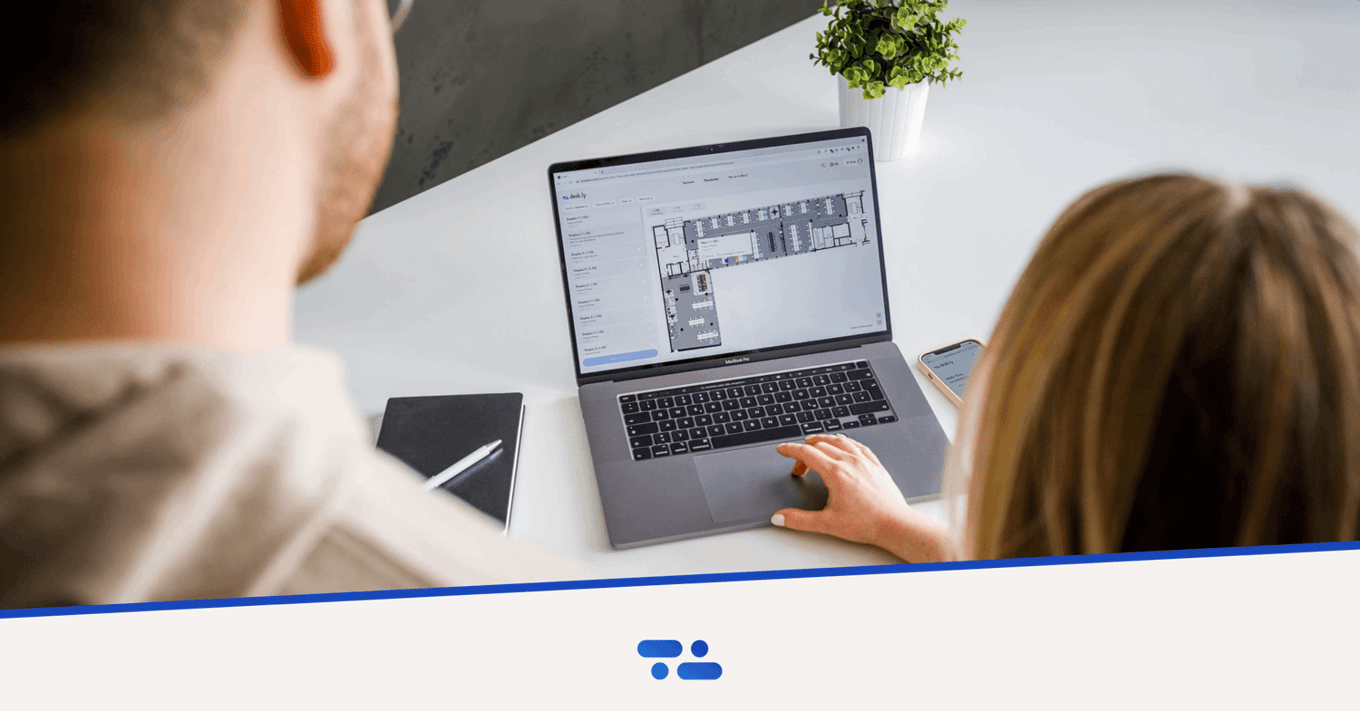 The internationalisation of our desk sharing tool was high on the roadmap, as already announced after the extensive relaunch in August 2021. Now the time has finally come: with desk.ly, we are venturing beyond national borders and are now launching internationally!
In addition to the German and English versions, we have added a French, Italian and Spanish version to our platform. The enormous success in Germany has made it clear to us that many companies have a great need for a well-functioning desk sharing tool. This is also becoming increasingly clear in our neighbouring countries. Therefore, we are particularly proud that the internationalisation of desk.ly was turned over so quickly and that our platform is now available in a total of five languages.
Multilingual support
We are now particularly excited about the exchange with international companies and the feedback from users. Our support and the live demos of our tool are currently available in German and English. Our next goal is to recruit native speakers of French, Italian and Spanish for our team and thus further expand our support.
An outlook
In the future, we will continue to develop our booking platform and add new features. The development of a desk.ly app as well as full Microsoft integration are further points on our roadmap that will already be implemented in the coming weeks and months. We are always happy to receive ideas and suggestions for improvements to our current features. This gives us the opportunity to adapt desk.ly even better to your needs and wishes.