Perfectly functioning desk sharing for the new-work-world, easier than ever before :
desk.ly makes it easy for you to get the best from your space capacity. Our highly flexible cloud solution for desk sharing provides a user friendly and intuitive interface, including visual room plans and the features that you and your team really need in your daily desk sharing routine. Thanks to desk.ly, you can save plenty of organisational effort – and easily create space for you, me and everyone.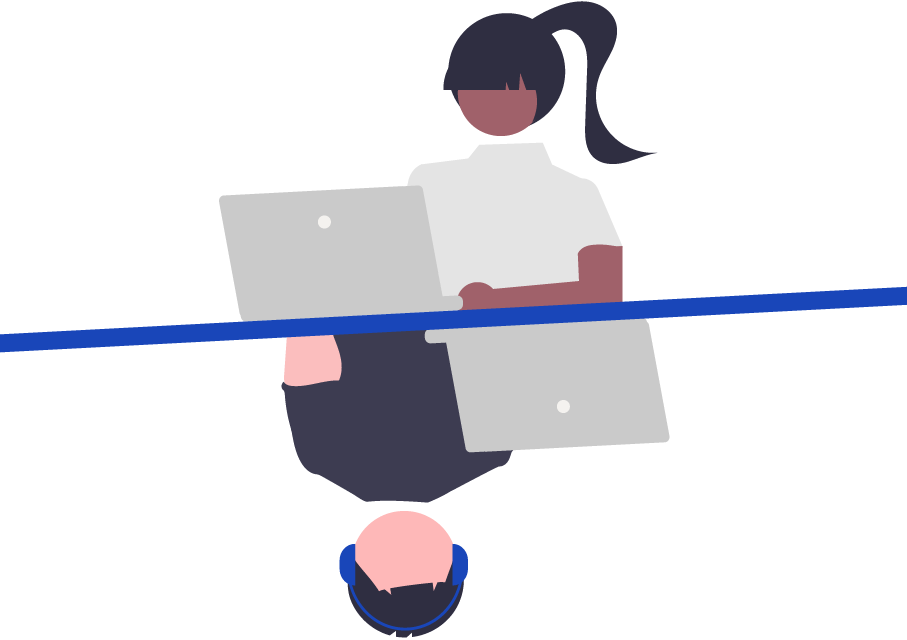 Customers that live Workplace Experience: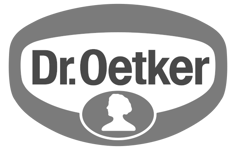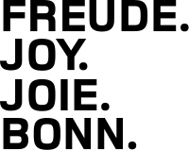 Our mobile app
With the desk.ly app, your users can conveniently book a workplace in the office space or check in at a booked place, as well as access other functions on the go.
Check-In
desk.ly can be configured in such a way that users have to confirm their presence via "check-in"
Advanced User Management
Now add permissions for locations, floors, seating plans and seats to selected users of desk.ly!
SSO (Single Sign On)
Our tool offers a connection via Google Single Sign On or Microsoft Azure.
More Flexibility
Self service allows employees to organise themselves : quick, simple, effective.
Room Plans
Visualise your seating choice using room plans and text. Find a free place in the office quickly and easily.
Satisfaction & Flexibility
With desk.ly you offer the flexibility your employees wish for. Switch easily between home office and office.
Booking a workplace online with desk.ly is no problem.
Office or home office? In future, the choice of your working place will be increasingly flexible.
Managing the supply of space will be a challenge for many companies. The actual space requirements and the concrete usage behaviour will form the basis for strategic decisions on the design of office space in the future.
With desk.ly, you will obtain a well-founded database that you can evaluate in order to make better decisions and permanently check its effects.
desk.ly ensures compliance with the Corona distancing rules. This way, you give your employees the opportunity to work safely in the office! The workplace occupancy data can easily be exported by administrators to simplify documentation.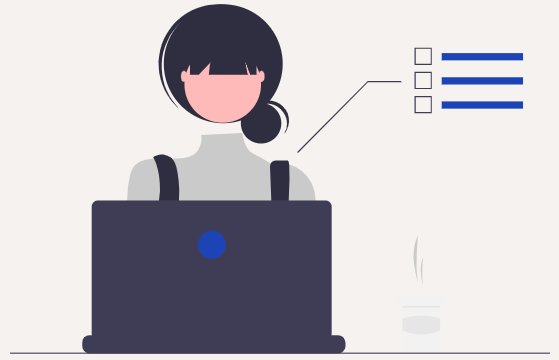 "

With desk.ly we were able to let our colleagues safely back into the office during the pandemic. After this positive experience, we are now introducing a shared desk model for all employees. desk.ly helps us with this every day.

"
"

During the gradual changeover to desk sharing, we discovered desk.ly to be a very user-friendly software for us and offer this solution to our employees in FUNKE Technology for support. We can well imagine that the tool will also be used by other company divisions to organise office workplaces in the future.

"
Over 1.600 companies have joined desk.ly
From individual pilot phases to company-wide deployment. A large number of companies have already initiated their transition to desk sharing and manage their workplaces in a flexible way. Our results confirm the success of desk.ly
Why choose desk.ly ?
We convince by the simple integration and handling of the complete package.
Intuitive use on all terminals

desk.ly is very user friendly and can be used immediately without prior training. At any time and with any device.
Data Protection in Germany

The security of your data is very important to us. desk.ly is hosted on German servers and meets all the requirements of European data protection legislation.
Over 23 years expertise in software development

Confidence in software is a must have at desk.ly. Years of experience and expertise in software development and our committed team ensure this.
Designed for all company sizes

As a flexible platform solution, desk.ly is easily scalable and can be used by companies of any size.
More questions ?
Get in touch with us !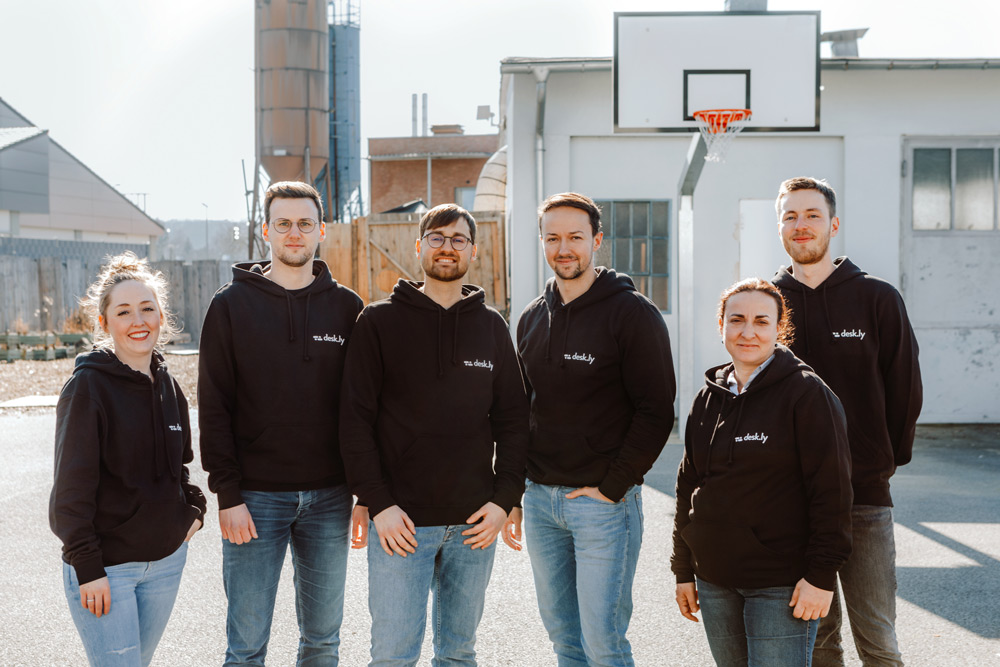 We will be happy to answer your questions on the topic of New Work and provide you with information and tips on how desk sharing can be successfully implemented in your company's flex office. Find out more about the advantages and disadvantages of shared desks in our article on the topic (click here).