Hero of the Day: Marina Bevilacqua
Sherin Gooch-Hatton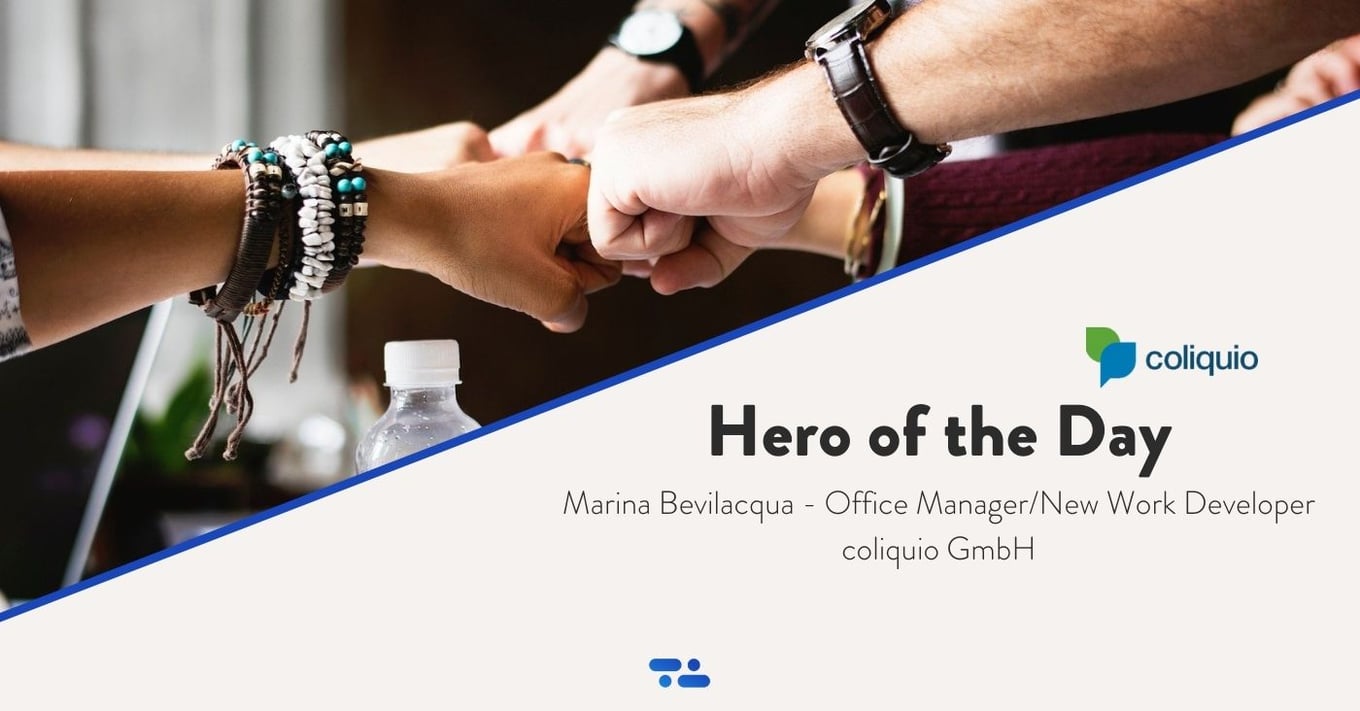 For Marina Bevilacqua and coliquio GmbH, desk.ly is indispensable for managing and organising the desksharing introduced in the company. The tool has been in use for a good 1.5 years and provides support in everyday working life - whether it's office presence or home office work.
coliquio GmbH offers a large expert network for doctors and enables an exchange at eye level as well as access to sound knowledge from worldwide sources. In total, over 260,000 users use the network. There are over 350 new expert contributions per month as well as more than 40 CME-certified seminars per year. The platform was founded in 2007 to bundle medical knowledge from around the world and make it accessible to all doctors.
The advantages of desk.ly and desk sharing
The desk sharing tool was introduced due to a lack of space in the company. The application is particularly convincing with its simplicity, then it is ready to use and self-explanatory. In addition, desk.ly offers great advice and support that is always available for questions and problems.
Marina's favourite features on desk.ly
Thank you Marina! With you and your feedback we can make our product even better and grow together. Many greetings to the whole team of coliquio GmbH!

Your desk.ly team