Here's help - 24/7!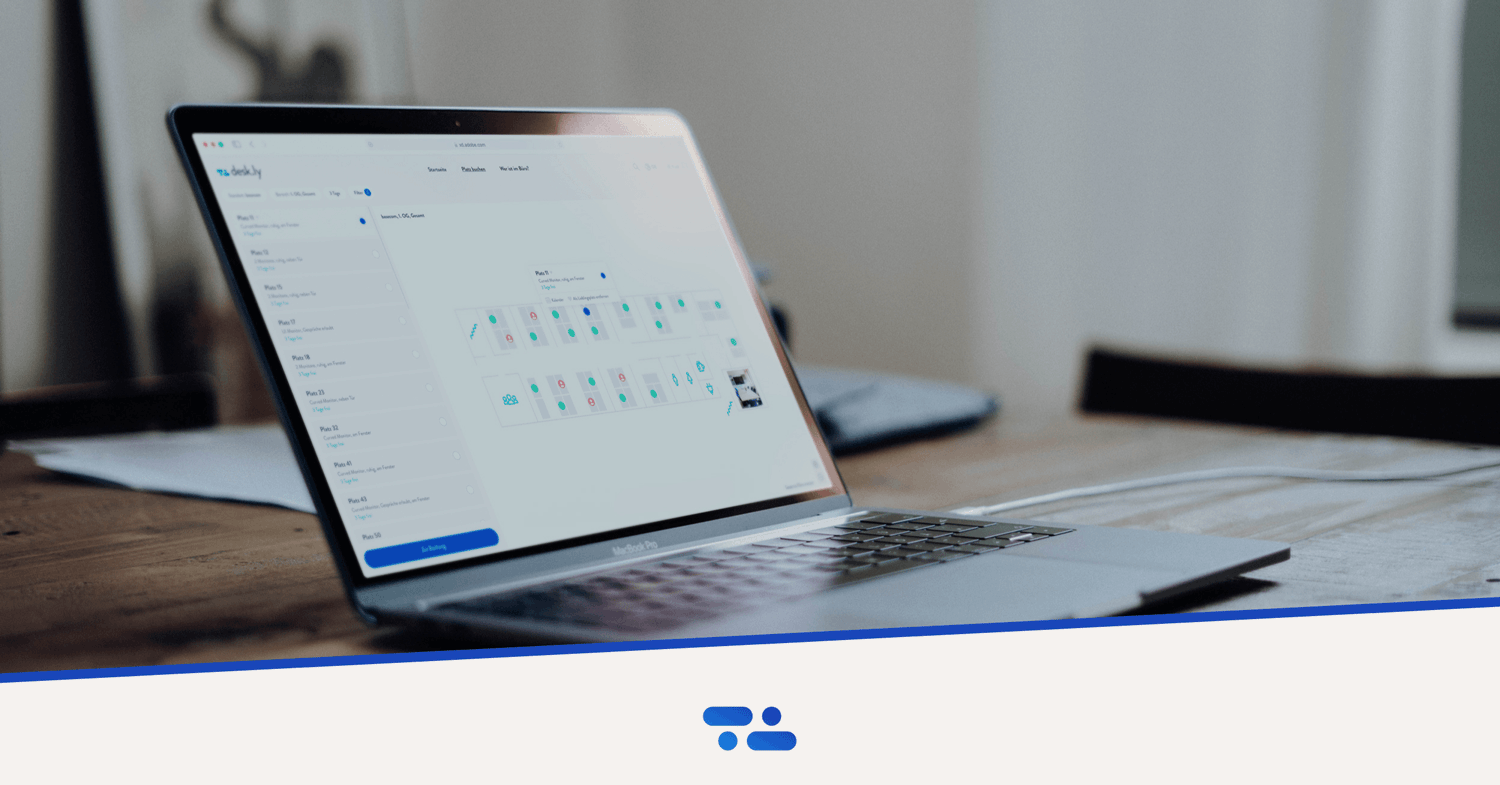 With our desk sharing tool desk.ly, we have always aimed to make it easy to understand and to make sure the use of desk.ly is intuitive. If you have questions here and there, you can now get help 24/7.
We offer you a comprehensive Help Centre, both on our website and directly in our tool. Here you will find answers to questions about registration, set-up, various settings and bookings. In order to present the whole thing clearly, the FAQs are subdivided according to the different roles (administrator, user). In the individual FAQs, we answer the following questions, however several other questions are also answered:
How do I book a place?

Where can I see who is still working in the office?
How do I create a seating plan with bookable seats?
How do I add users?
Do you have any other questions?
If you still have a question that could not be answered by our Help Centre, please write to us! You can send us a request in the Help Centre and reach us – as usual – at contact@desk.ly. Our colleagues will get back to you as soon as possible.