1.50 Office gets new features and remains free
Sherin Gooch-Hatton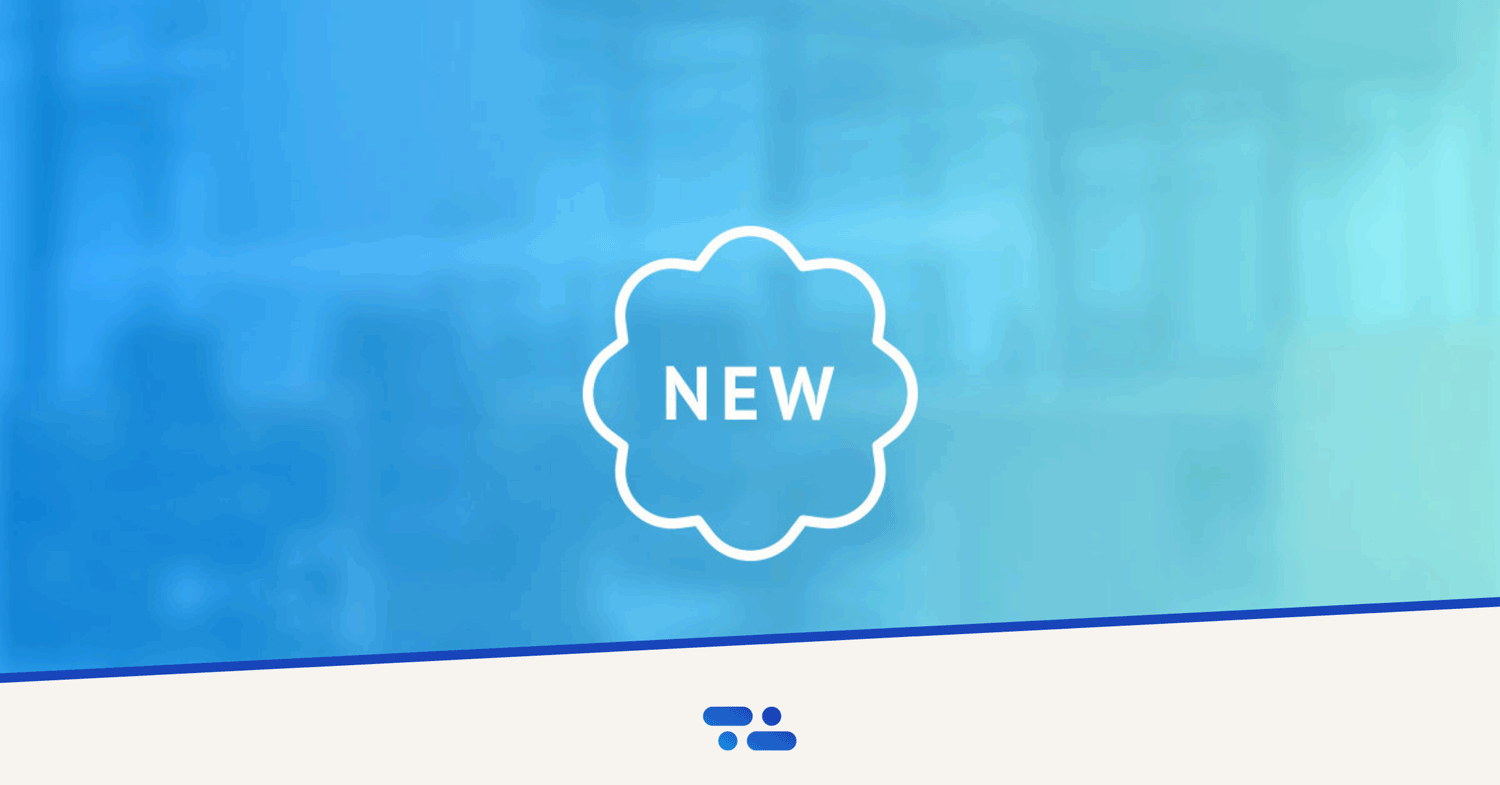 A good 300 companies are now using our online tool 1.50 Office to easily book their office space online. In the last six months, we have been able to gather a lot of valuable feedback on our desksharing platform, which has been incorporated into the further development of the tool. With the new features, 1.50 Office is now better adapted to the needs of our users and offers even more flexibility – and it's still free of charge.
From the development of the MVP, to testing with our partners at Grow Digital Group, to release and successful operation, we have had an exciting and educational journey with our 1.50 Office booking platform over the past few months. We are proud that so many large and small companies from a wide range of industries are using our platform and hope that with 1.50 Office we have been able to make a contribution to supporting companies and employees in this difficult year.
New features in 1.50 Office
Since the release of 1.50 Office in August 2020, we have added more functions and features to the tool. Our goal was to keep the platform as simple as possible while adding functionalities that increase the usefulness of the tool and expand the range of functions according to the needs of our users.
The most important new features are the integration of a chatbot, calendar integration and the expansion of the settings options in the administration area to enable anonymous bookings.
Also planned or in the process of implementation are the improvement of the export of use for better analysis and control of office use and the possibility of subsequent editing and adjustment of series appointments.
Free use until 2022
The booking platform 1.50 Office has been available to all users free of charge since its release last summer. In order to enable the development of the tool as well as hosting and support in the long term, we will charge a user fee of € 0.30 per user per month for new registrations from 01.07.2021.
For companies that have registered by 30.06.2021, 1.50 Office will continue to be free of charge until 30.06.2022. As early adopters, they will then benefit from a reduced price of only 0.20 €/user/month.
We will inform you about new functions, features and news about our desk sharing tool in our new blog.