Hybrid work with desk sharing by desk.ly
Download our free whitepaper now and learn more about us and the functionality of our desk sharing application!
We will be happy to get in touch with you and clarify all open questions on the topic of flexible workplace models and on the subject of New Work with desk sharing.
Our team - we love hybrid work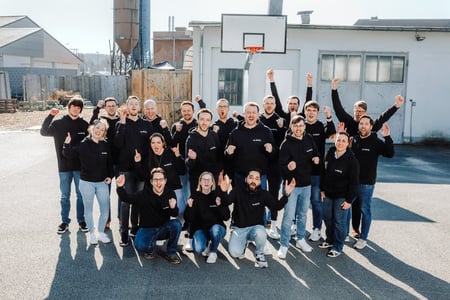 Your advantages with our desk sharing solution!
Simple setup
desk.ly can be set up in just a few hours only - if you have any questions, we will be happy to help.
Intuitive handling
No need to get used to it! desk.ly is designed simple and clearly.
EU data protection compliant
We work in accordance with the specified EU directives and are happy to make our DPA available.